Main content starts here, tab to start navigating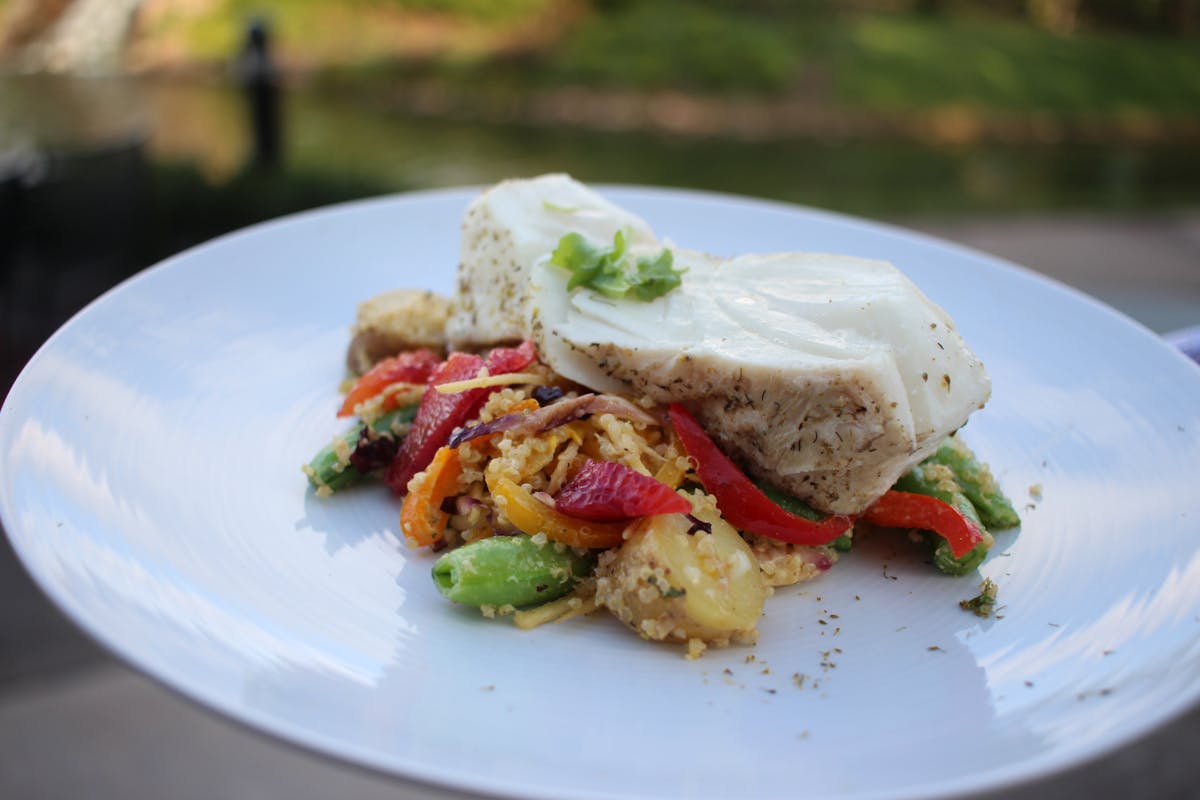 Slide 1 of 4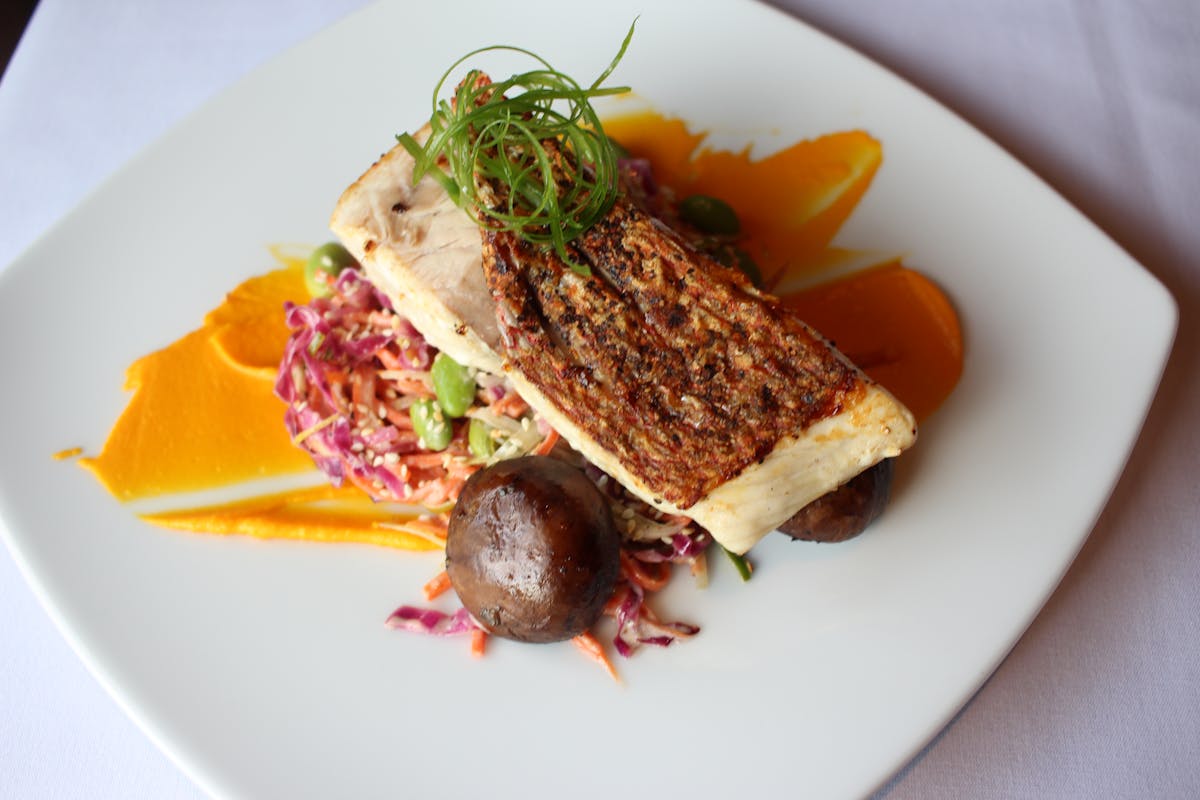 Slide 2 of 4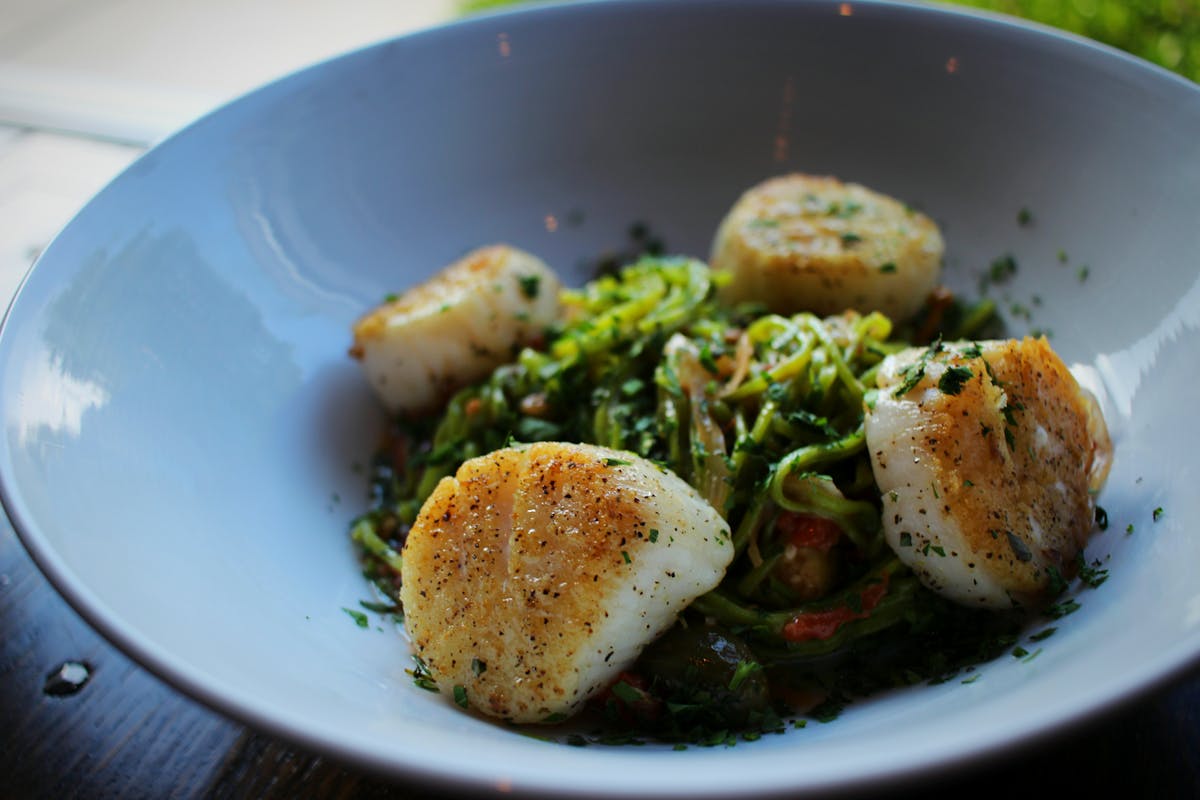 Slide 3 of 4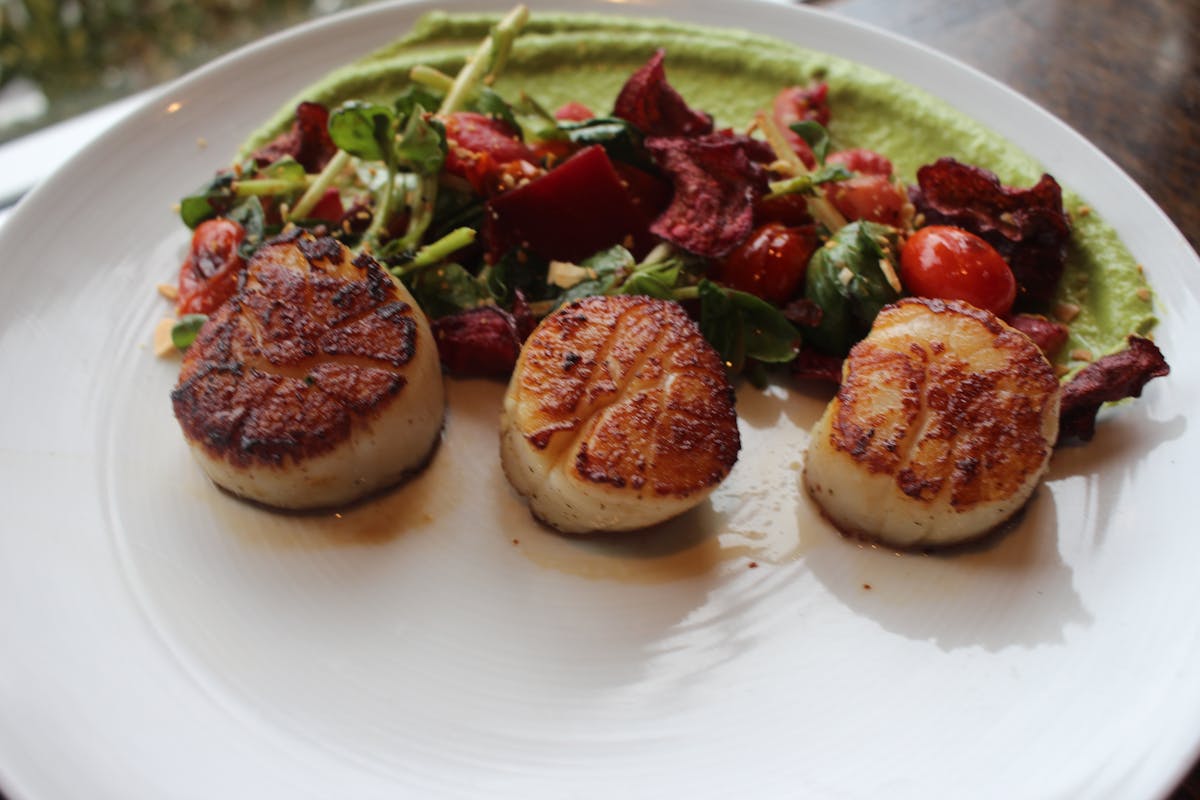 Slide 4 of 4
One of the City's Most Attractive Restaurants
Our Restaurant
Newport Grill is a unique restaurant concept created by Paul Khoury, co-founder of PB&J Restaurants Inc. With the creative hand of Executive Chef Kevin Derks, the Newport Grill "experience" is both sophisticated and fun. Upon entering, you immediately notice that Newport Grill is an ocean-side oasis in Wichita Kansas. Located on the water in the beautiful Bradley Fair shopping center, our inviting dining room and picturesque patio are a unique setting from which to enjoy the freshest and most satisfying food in the Wichita area. Specializing in fresh seafood, shipped fresh six days a week, Newport Grill will excite your appetite with everything from the best seafood to Wichita's finest steak, chicken and pork. Every selection is prepared from scratch by our highly-skilled chef and our culinary team with the freshest, natural products bought locally.
Our Restaurant
Newport Grill is more than just delicious food and friendly staff. As part of PB&J Restaurants Inc., Newport Grill focuses on service, food quality, and price in order to fulfill the claims of the PB&J mission: "To provide a comfortable dining experience that consistently exceeds the expectations of a guest who demands only the best from a casual dining experience and to build a restaurant company that is profitable and attractive to the investment community."
From the moment you are greeted at the door, our highly-trained staff ensures that your visit will be memorable. Isn't it time you experienced Newport Grill for yourself?